The administration team at Staples-Motley schools became aware of a verbal threat made by a citizen against members of the school district staff, coaches, and volunteers. The information was immediately provided to law enforcement and a Harassment Restraining Order has been requested of the courts and served on the individual who made the threat. Precautions have...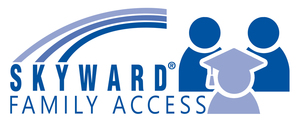 We have made a change to Skyward Gradebook/Family Access today. The Skyward log in page URL/address has changed, below you will find the new URL/address. Skyward Gradebook/Family Access link https://skyward.iscorp.com/scripts/wsisa.dll/WService=wsedustaplesmotleymn/seplog01.w We have updated the Skyward Gradebook/Family Access link on the district website. If...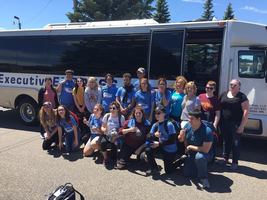 Off to Iceland! SMHS Science teachers, Ms. Bendson and Ms. Paurus are leading this group of students (and a few parents) to tour the beautiful and interesting country of iceland. They left June 18th will be there from June 19-26. Stay tuned for more pics when they return.