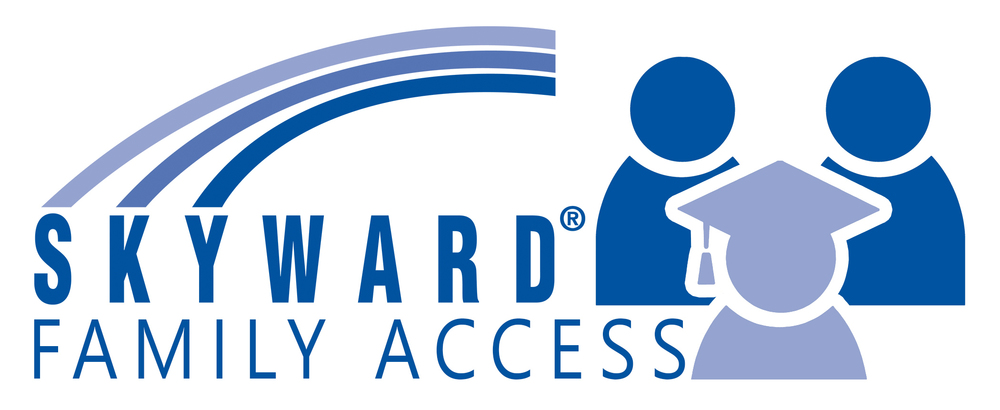 Skyward Mobile App Change
Craig Waldvogel
Thursday, December 27, 2018
We have made a change to Skyward Gradebook/Family Access today. The Skyward log in page URL/address has changed, below you will find the new URL/address.
Skyward Gradebook/Family Access link https://skyward.iscorp.com/scripts/wsisa.dll/WService=wsedustaplesmotleymn/seplog01.w
We have updated the Skyward Gradebook/Family Access link on the district website.
If you use the Skyward mobile app, you will need to delete the app and reinstall it. Please click here for instructions on how to do this or go to this website https://5il.co/6100
If you have any questions, please open an IT Support ticket by sending an email to IThelpdesk@isd2170.k12.mn.us.
Thanks,
IT Department