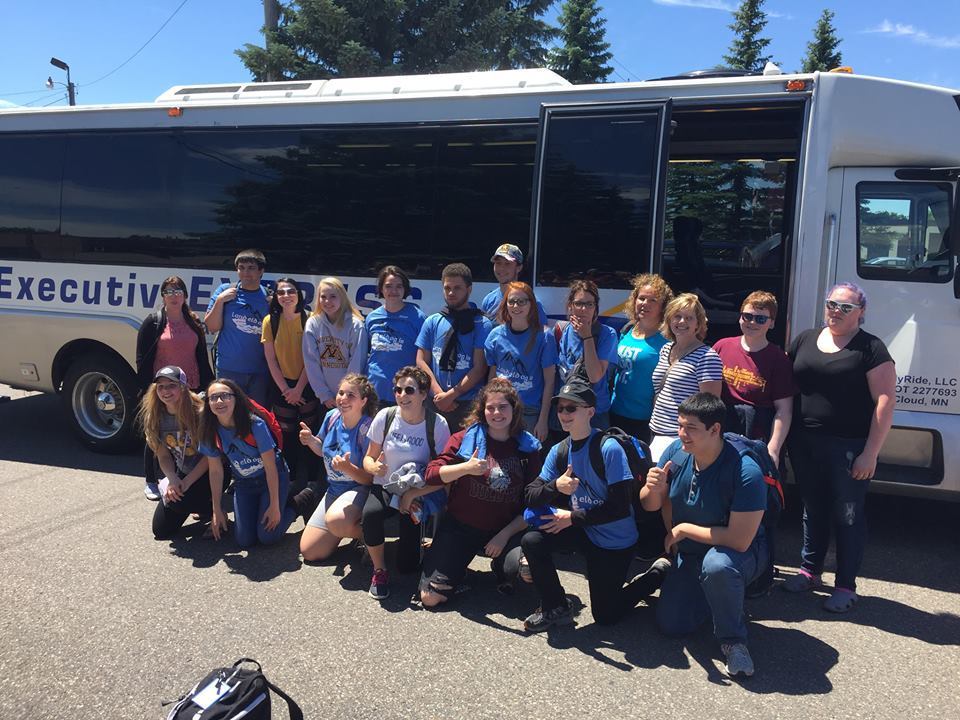 Staples-Motley High School Iceland Trip!
Craig Waldvogel
Friday, July 13, 2018
Off to Iceland! SMHS Science teachers, Ms. Bendson and Ms. Paurus are leading this group of students (and a few parents) to tour the beautiful and interesting country of iceland. They left June 18th will be there from June 19-26. Stay tuned for more pics when they return.